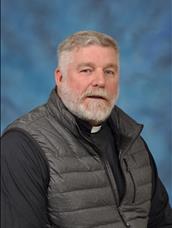 Rev. Dan Wittrock, Pastor
Father Dan Wittrock serves as Pastor of St. Bernard parish at the pleasure of His Excellency George S. Lucas, Archbishop of Omaha.
Permanent Deacons:
Paul Dreismeier
Tim McNeil
Ed Osterhaus
Charles Sheik
Rectory Staff
Director of Stewardship, Development and Alumni Relations:
Rose Flores
402-551-0269
​
Business Manager:
Rose Flores
402-551-0269
Parish Secretary:
Michelle Cheloha​
402-551-0269
Marketing and Recruitment Director:
Lisa Dempsey
402-551-0269
School – 402-553-4993
Principal: Dr. Joseph Greco
Secretary: Jen Supancheck
Cafeteria: Sue Keyser
​
Child Care – 402-556-4161
Director: Catalina Flores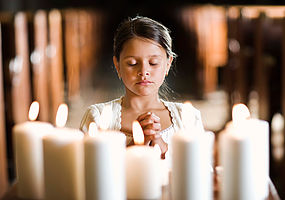 We are here to serve you and to help you navigate your way to and receive the Sacraments.
Please use the links to email your questions or call the numbers listed below.