2023 IRISH HOOLEY MARCH 11
LOCATION: St. Bernard School
Delicious corned beef and cabbage dinner
Live Irish music featuring the band Connor Dowling
Irish Dancing performed by Dowds Irish Dance Academy
$25 per adult/ $20 per senior/ $10 per child/ 5 & under is free
Includes dinner and dessert
Tickets will be available to purchase after Masses or by phone
Call the Rectory at 402-551-0269
Tickets must be purchased by March 6th!
2023 FISH FRY
Peace Love Fsh Fry
One Night Only!
Friday, Mar.24, 5-8 p.m.
St. Bernard School, 3604 N. 65th Street, Omaha 68104
Tickets available at the door.
$12 adults; $10 seniors; $7 kids; 3 & under free.
Fried Fish, tater tots, mac & cheese, cole slaw, bread, popcorn shrimp, beer, wine, pop, & desserts!
St. Bernard Catholic Community
ANNUAL PARISH CARNIVAL
Sunday, May 7, 2023
11:00 AM – 3:00 PM
Carnival games, Pickle cards. Dime Pitch. Cake walk. Beer garden. Bake Sale. Meat Raffle. Food & Drinks. 
And much, much more!
St. Bernard Annual Golf Tournament Fundraiser
When: Saturday, June 24, 2023
Where: Benson Golf Course
Time: Shotgun Start 1:00 PM (Check in 12:00 PM)
Steak Dinner: St. Bernard School Cafeteria following golf
Cost: $80 per person.
Bring a guest to dinner for only $20!
Guests must be paid for IN ADVANCE.
Includes golf, cart, prizes, drinks, dancing, music, and a delicious steak dinner.
Download and print the Registration Form below,
OR click the button to Sign Up Online.
PLEASE REGISTER BY JUNE 17!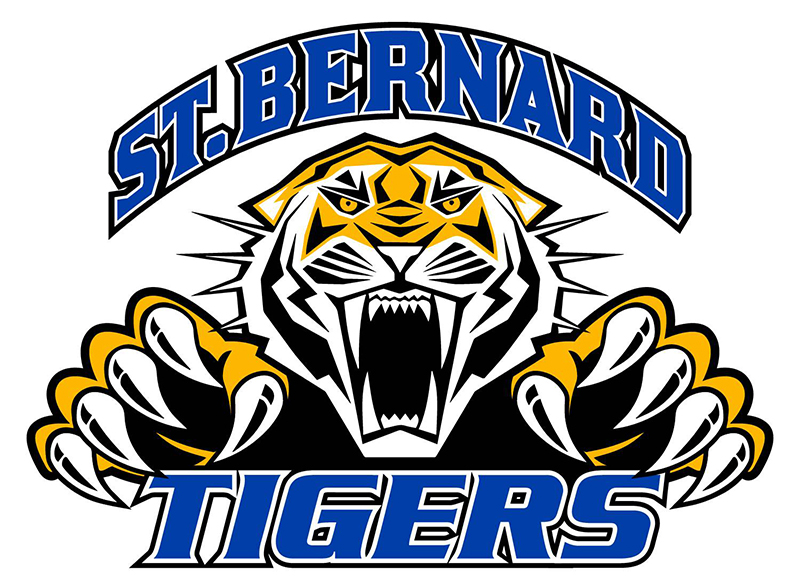 St. Bernard Knights of Columbus
Pancake Breakfast
Sunday, November 13th
8:30 a.m. to noon in the school cafeteria.
Pancakes, sausage, eggs, fruit, egg casserole, and French toast. Complimentary coffee. Milk and juice come with the meal. Extras 50 cents.
$10 adults. $25 for family. Children under 3 free.
Raffle prizes!
Proceeds from the breakfast go to St. Vincent de Paul.
We hope to see you there!
2022 AUCTION & DINNER
Friday, October 21
St. Bernard Catholic Community proudly presents our Annual Benefit Dinner & Auction on Friday, October 21st at:
SCOTT CONFERENCE CENTER
6450 PINE STREET
OMAHA, NE 68106
ONLINE AUCTION BIDDING BEGINS FRIDAY, OCT. 14! 
Just click the link below to participate:
https://one.bidpal.net/stbernard2022
We invite you to join us as we celebrate the Catholic faith in our school, our lives, and in our community.
The event supports St. Bernard School and its tuition assistance fund to help keep a Catholic education affordable.
Purchase by August 15, 2022 at the following pricing: Per Person $75 | Per Table of 10: $700
Feast of St. Bernard
Please join us as we celebrate the Feast of St. Bernard on
Saturday, August 20th, 2022
5:00 PM
All are invited!
5PM Mass celebration at St. Bernard Church. Immediately following Mass, join us across the street in the gym for food, drinks and fellowship.
We will be serving burgers, brats, hot dogs and delicious sides. Beer, wine and pop will be available.
Free will donation accepted.
Mass Times
Saturday 5:00 pm
Sunday 8:00 am | 10:00 am
Monday-Friday 8:00 am
Confessions
Saturday 3:30 pm
Monday-Friday 7:30 am
Any time by appointment, call 402-551-0269